Not just another weather forecast
"Free weather data" is limiting you from fully realizing your service and profit potential. The data via internet and mobile device is generic and ideal for general use. However, our hyper-local forecasts are tailored for your location and objective.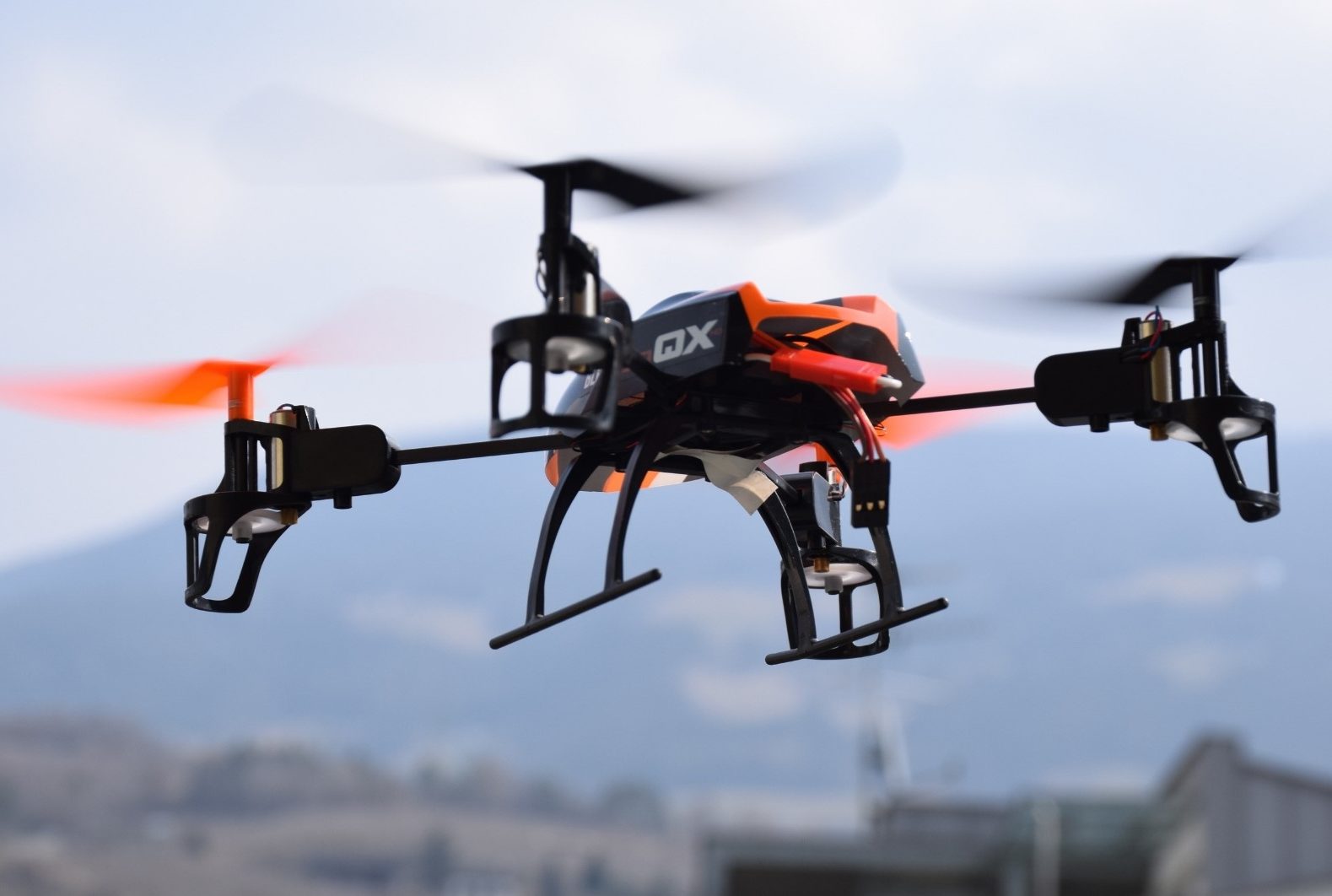 Manned and Unmanned Mobility and Transport
New mobility technology will change the way individuals move, and how goods and services are delivered. Better weather data will provide more confidence in decision making in order to avoid losses due to weather delays and weather sensitive operations. Our alerting analytics takes away the confusion and misinterpretation against any irregular threats.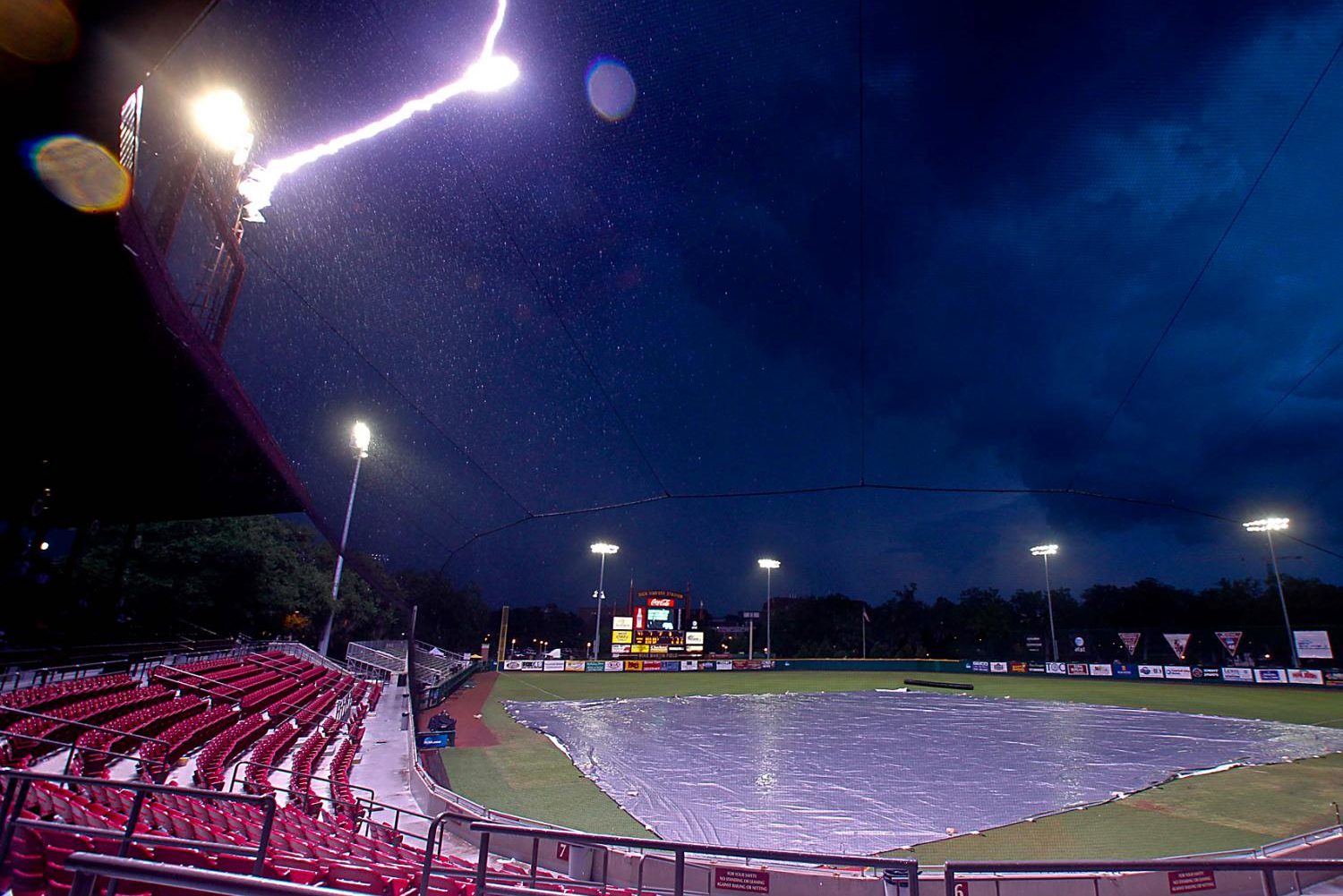 Outdoor Event Safety
In 2017, the Event Safety Alliance determined out of 45 live event mishaps, 28 were due to or caused by weather. That's over 62%! TruWeather Solutions is leveraging over 40 years of our global forecasting experience and weather mitigation planning to help domestic and international outdoor concerts, venues, tours, productions, and sporting events become Weather ProActive instead of Weather Reactive.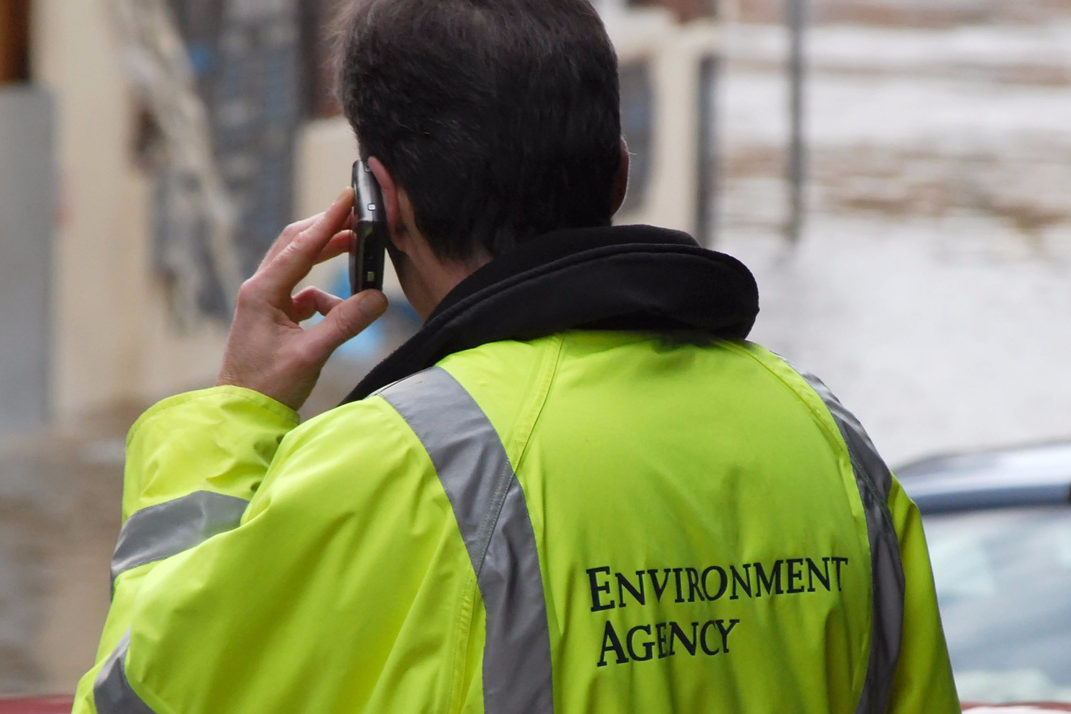 Government Services
TruWeather has an exclusive body of experience for servicing government entities….and here's why. Our team has real life experience, over 40 years combined within the military and civilian government, giving you a framework to reduce weather's impact in your day to day. Transportation Systems Emergency Management Security Operations
The Uber Micro-Weather Data and Analytics Company
TruWeather Solutions (TWS) is a micro weather analytics and technology company with over 35 years' experience in the aviation, logistics and weather services industries. TruWeather collects and translates diverse weather data sets, and through an analytics engine, translates weather data into targeted insights and actionable decisions for weather sensitive industries.
MICRO WEATHER DETECTION
Government Weather
Commercial Weather & IOT
Micro-Weather From Proprietary Sources
MICRO WEATHER FORECASTS
Terrain Enhancing Wind speed and Direction. Micro weather observations and predictions at sub-1,000 meter resolution.
APPLICATION TRANSLATION
Our recommendatios are mission centric. Through an analytics engine, we translate weather data into targeted insights and actionable decisions for weather sensitive industries.
INTEGRATED INTO DECISION SYSTEMS
RESTful Web Services that are highly scalable.
Client Interface API or Dashboard methods
SEE THE DIFFERENCE
Weather uncertainty increases cost and risk.
We rely on a collection of data sources available to describe characteristics of what is going on. Our proprietary models leverage GPU accelerators to increase resolution and update frequency.
OUR AWESOME CLIENTS
Client Testimonials
Don't take our word for it – here's what our clients say:
"By utilizing TruWeather's TruFliteUAS, we were able to customize our risk assessment to adapt specifically to our mission profile. The higher resolution local weather updates were critical to protecting our assets in the air and on the ground. Finally, a weather application made for drone pilots!"
ZACHARY HALBERD
Co-Founder, Quantifly
"Before TruWeather, we did not know what we did not know. Weather data from government sources only got us 50% there, TruWeather got us that last mile data. The data presentation was operator-focused and simple to translate, and the alerts for wind and lightning vital. One specific lightning alert triggered immediate action that saved our aircraft."
CHRIS HEALY
Owner / Operator of IN FLIGHT Data
"I've observed great support from TruWeather at the NUAIR test facility at GIA in Rome this week. Clear, concise, accurate, and actionable information being used by the flight crews and command center to help ensure safe and efficient operation. Great stuff!"
KEVIN MAY
Radar Product Manager and Lead Digital Engineer
An Invitation To Explore
GIVE US AN OPPORTUNITY TO SHOW YOU HOW WE CAN HELP RECOVER MEASUREABLE WEATHER COSTS ON YOUR BUSINESS